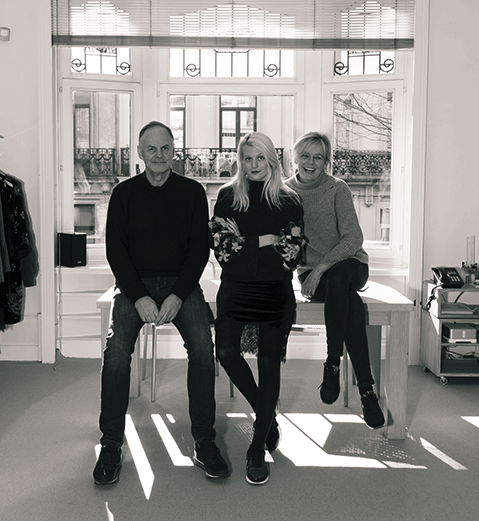 A story of knit and family
It all started in 2000 when Alain and Caroline Eaton decided, after 15 years as agents for several ready-to-wear brands, to launch their own label on the Belgian market. The very first collection consisted of 10 jumpers in a wide range of colours. Fancy knitwear is Jeff's DNA. Loyal to their agents, the buyers took a chance and from the first season onwards, Jeff was found in 50 multi-brand shops in Belgium, the gamble paid off.
From season to season, the couple continued to develop pretty knits and then, little by little, the collection expanded to include floral prints, linen and T-shirts. Jeff is a feminine and casual collection, trendy without being too sharp, which dresses all women. The brand is now distributed in more than 100 shops in Belgium and from 2008 onwards it started to export to Europe and the world. In 2013 Victoria Eaton joined her parents and brought a young and creative touch to the collection. The brand continues to evolve to keep up with the times. More and more present internationally, in 2018 the online shop is launched and the flagship store relocated to the centre of Brussels at the Sablon.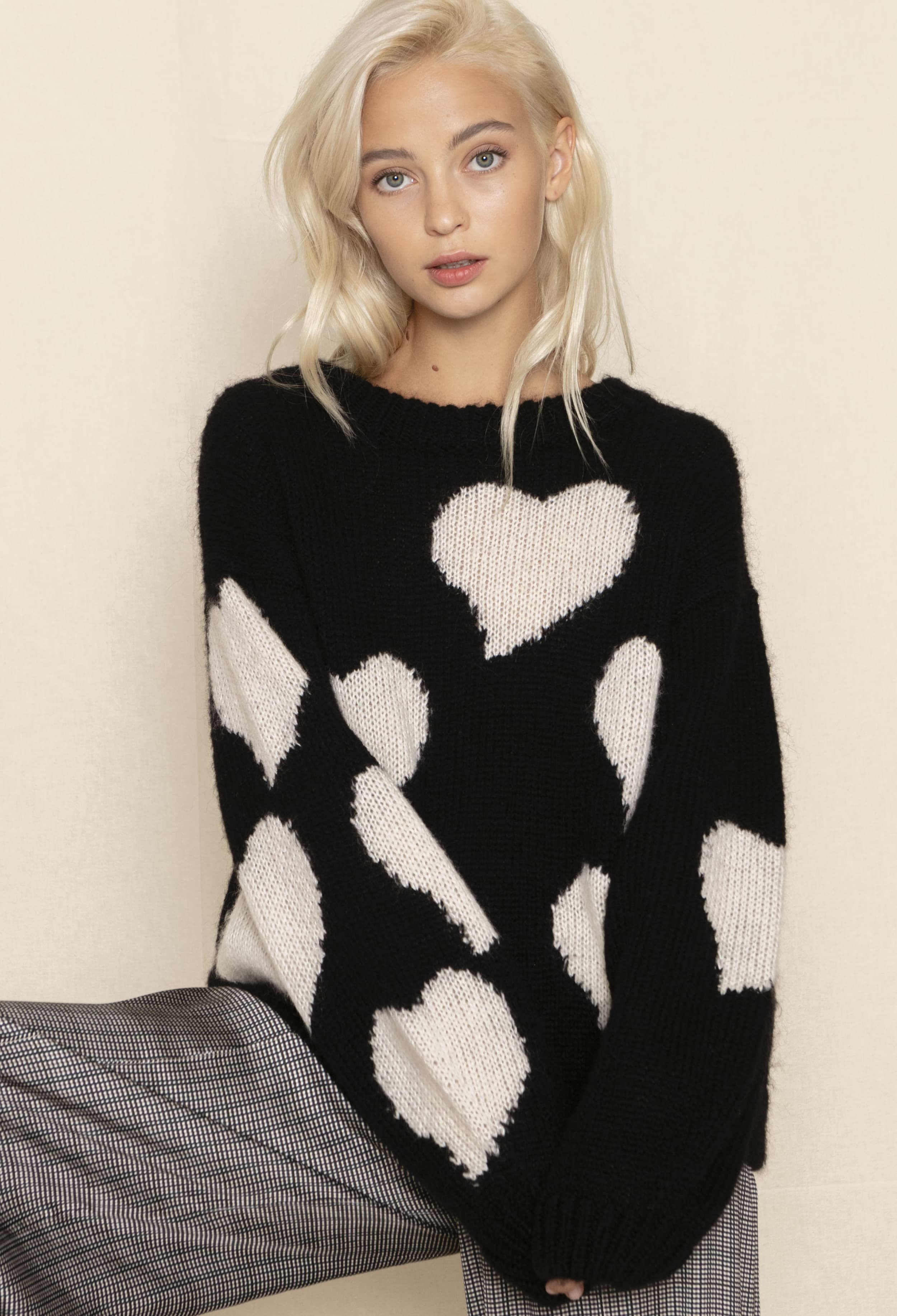 OUR COMMITMENTS
Since their very first collection, Alain and Caroline have paid particular attention to the choice of materials used. From the very beginning, they found the right balance between beautiful materials and an affordable price. And today, more than ever, the question of the production method and the materials used to make our clothes are important to the consumer. That's why we think it's important to talk about it here. We strive to produce better in this industry, which is one of the most polluting in the world. Indeed, at Jeff, and contrary to many current ready-to-wear brands, we only produce two collections per year: autumn/winter and spring/summer.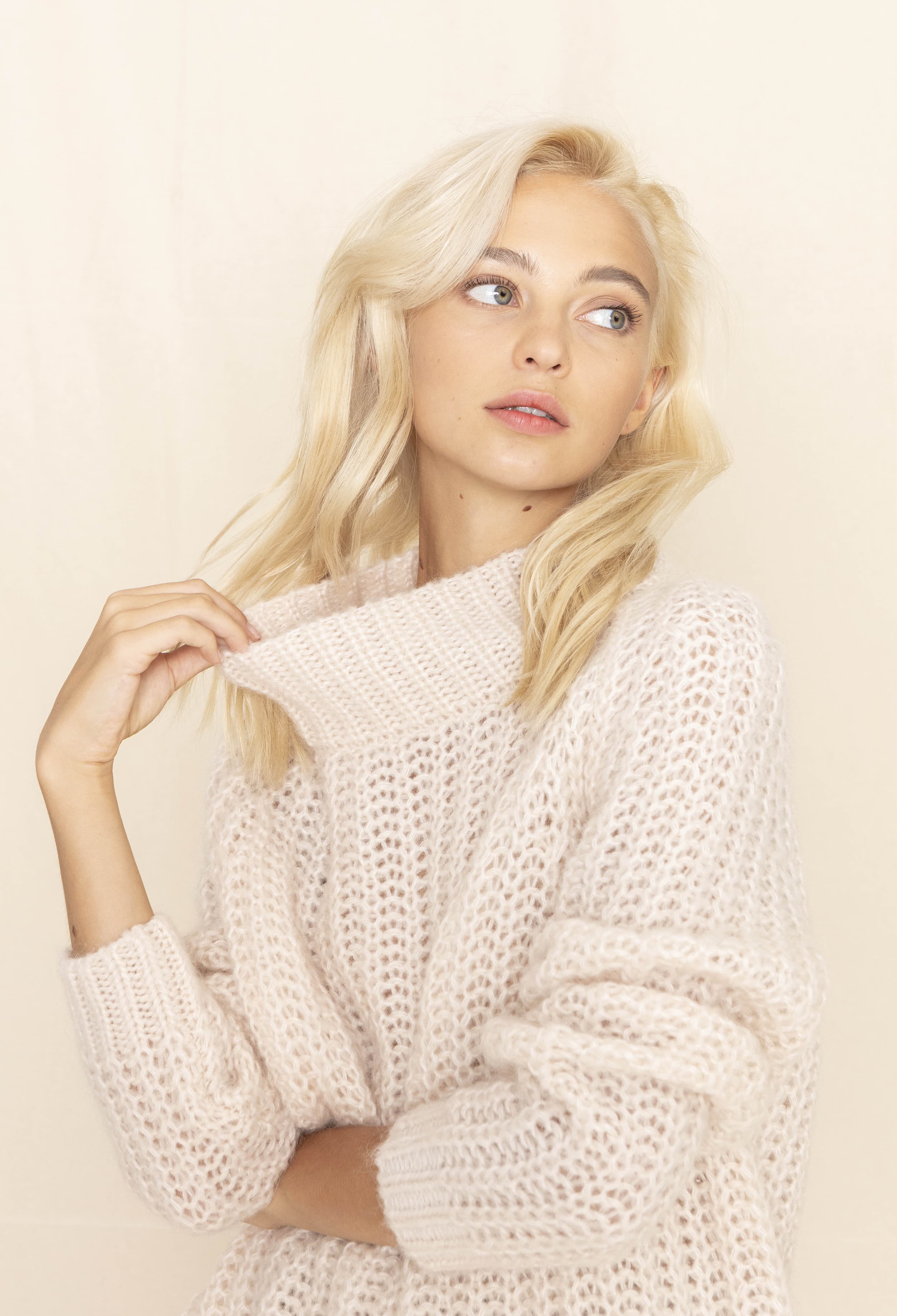 In addition, we never keep stock because we only produce what our customers order. Our production is therefore always limited and we avoid surpluses. In addition, for several years we have been relocating part of our production to Europe, and we think that in the medium term we will be able to produce exclusively in Europe. As for the choice of materials, we try to use recycled yarns and GOTS, BCI, and OEKO-TEX certified yarns as much as possible. Each new collection contains more and more eco-friendly materials and we aim to make the entire collection eco-friendly by 2030.